College organize conferences on various topics. Two days National Conference has been organized on the topic Technology Transfer, Environmental Changes & Sustainable Development: Issues & Challenges for India & Developing Countries from 31 January - 01 February 2019.
With a view to achieve deeper understanding of the subject and to expose students to current and new trends in the industry, various national level conferences are organized by the college during the academic year. tudents are exposed to the leading experts in their respective field and are able gain an all-round perspective in the subject at hand.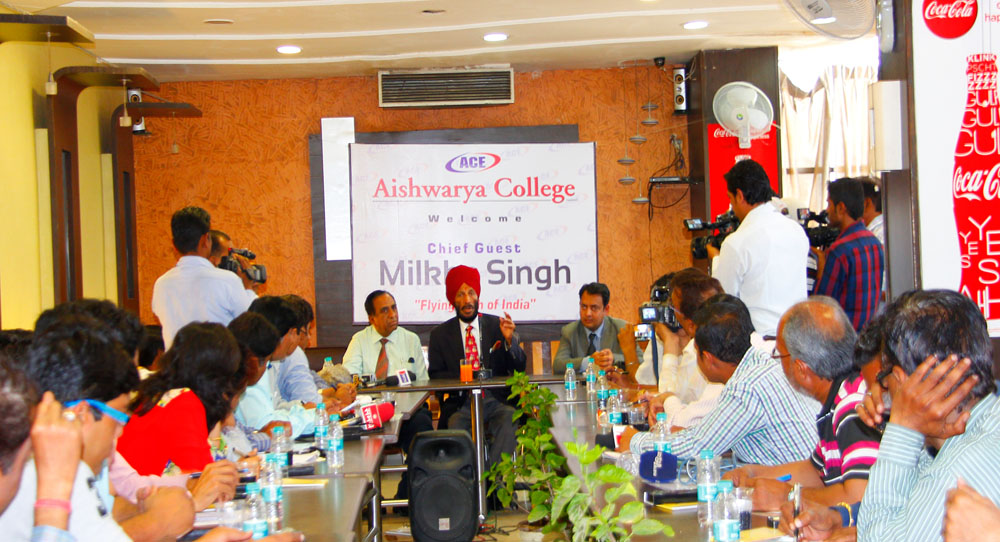 Conferences hold great importance of life of a student's they are platforms not only to learn new aspects, others perspectives and latest information, but also a good way of networking. College emphasizes on research and innovation therefore regular national level conferences were organized for the exchanging the ideas and providing new platform to the faculty members and students for explore about their research work.