Annual Day & Prize Distribution Ceremony
One of the most anxiously awaited occasions in any educational institute is its Annual Day. Great excitement and hurried activities are visible all around. The prize-winners and those who are participating in the cultural programme to be presented on that day are especially elated.
Annual Day cum Prize Distribution Ceremony is organized by the college on a huge level in which there is presence of renowned personalities and prizes are distributed to the winners and promising students of various competitions from the hands of these personalities.
Famous athlete the Flying Sikh of India Padmashree Milkha Singh, wrestling champion Sangram Singh, CBI director Joginder Singh, most talented, National and International Table Tennis title winner and "Child Prodigy" Naina Jaiswal and Google by Agastya Jaiswal have been there in the Annual day and award distribution ceremony of the College. Students have been inspired by receiving the award from the hands of such eminent personalities.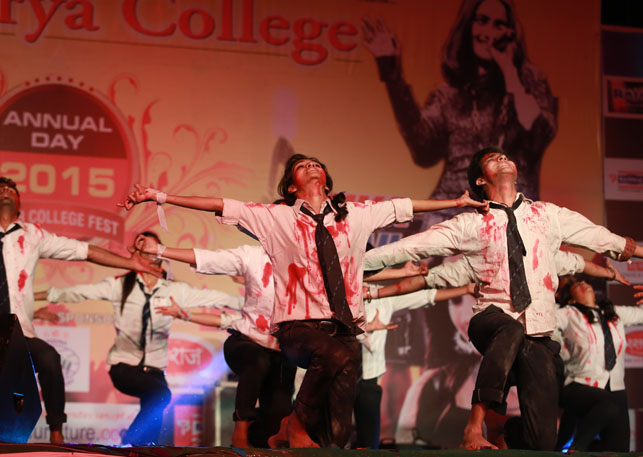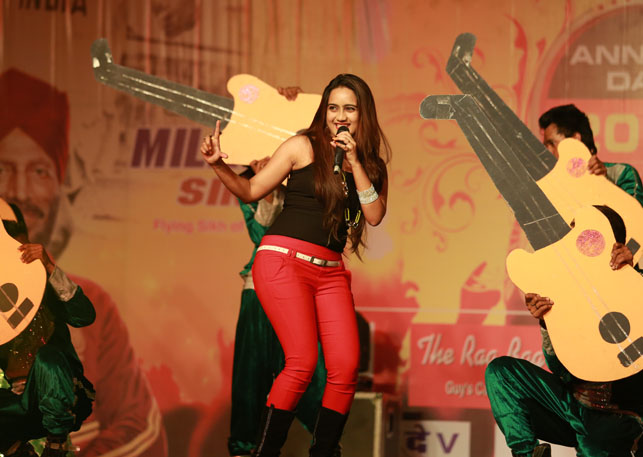 Famous bollywood playback singer Neha Kakkar, SonuKakkar, AmikaShail, Sagarika Deb, KunalPandit, actor Mukesh Khanna etc. have given their performances on Annual Day event of the College.